Grab your Epoxy Floor Wars 2023 appareal on our online store!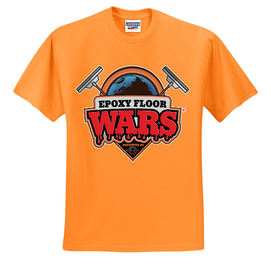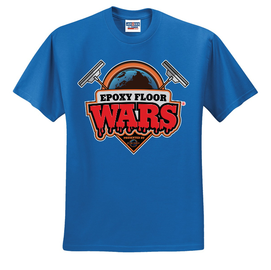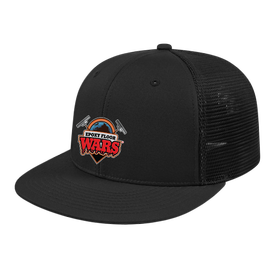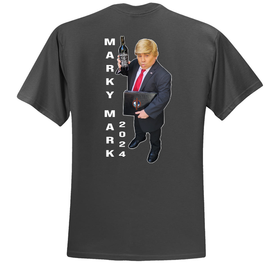 ⚔️Epoxy Floor Wars 2023⚔️
Our Gladiators were unstoppable‼️ 3 days of battle as emotions raced while our Gladiators fought within the concrete arena. From the judges entering by helicoper and the Gladiators arriving in their limo chariot to the final decision. This was an event like no other. As the excitement settles, we begin preparing.
Epoxy Floor Wars 2024…
GET READY FOR BATTLE👊
Introducing Epoxy Floor Wars ®️, the ultimate flooring competition brought to you by Epoxy Depot and Wicked Kolors! Get ready to showcase your skill and creativity in the world of epoxy flooring.
Participants in Epoxy Floor Wars ®️ will have the opportunity to demonstrate their talent through a series of rigorous tests. The competition will evaluate individual skills as well as teamwork, as contestants work together to complete a stunning 400 sq ft flooring project.
Not only will the winning team have the satisfaction of being crowned the champions of Epoxy Floor Wars ®️, but they will also have the chance to take home a fantastic $20,000 team grand prize. But that's not all! The victorious team will also receive numerous incentives as a reward for their hard work and dedication.
Whether you're a seasoned professional or a passionate DIY enthusiast, Epoxy Floor Wars ®️ provides the perfect platform to showcase your expertise in epoxy flooring. So gather your team, hone your skills, and get ready to conquer the world of epoxy flooring in this exciting competition!🏆
A total of 8 people known as Gladiators will be drafted. Each Gladiator that wish to compete (4 per team) must submit prior work portfolio ( 3 Projects with 2 photos per project) to floorwars@epoxydepotusa.com or fill out the form below.

If accepted, a $2500.00 entry fee (per Gladiator) MUST BE PAID within 72 hrs of acceptance non refundable.

If you are accepted and do not submit you application fee in 72 hrs for any reason your acceptance will be withdrawn, and given to another applicant.
Vendors/Sponsors will be set up at event and on hand to answer product or technical questions. To become a sponsor, email floorwars@epoxydepotusa.com
Epoxy Depot floor Wars spectator registration.
Join us for the event! Spectator fee will be $20/person.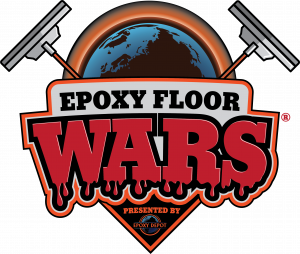 Thank You To Our Sponsors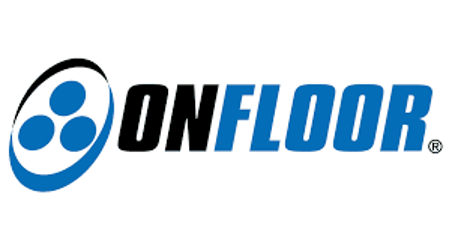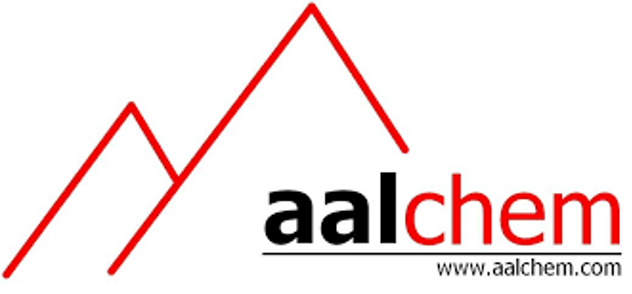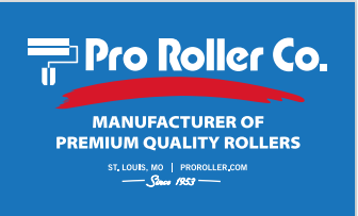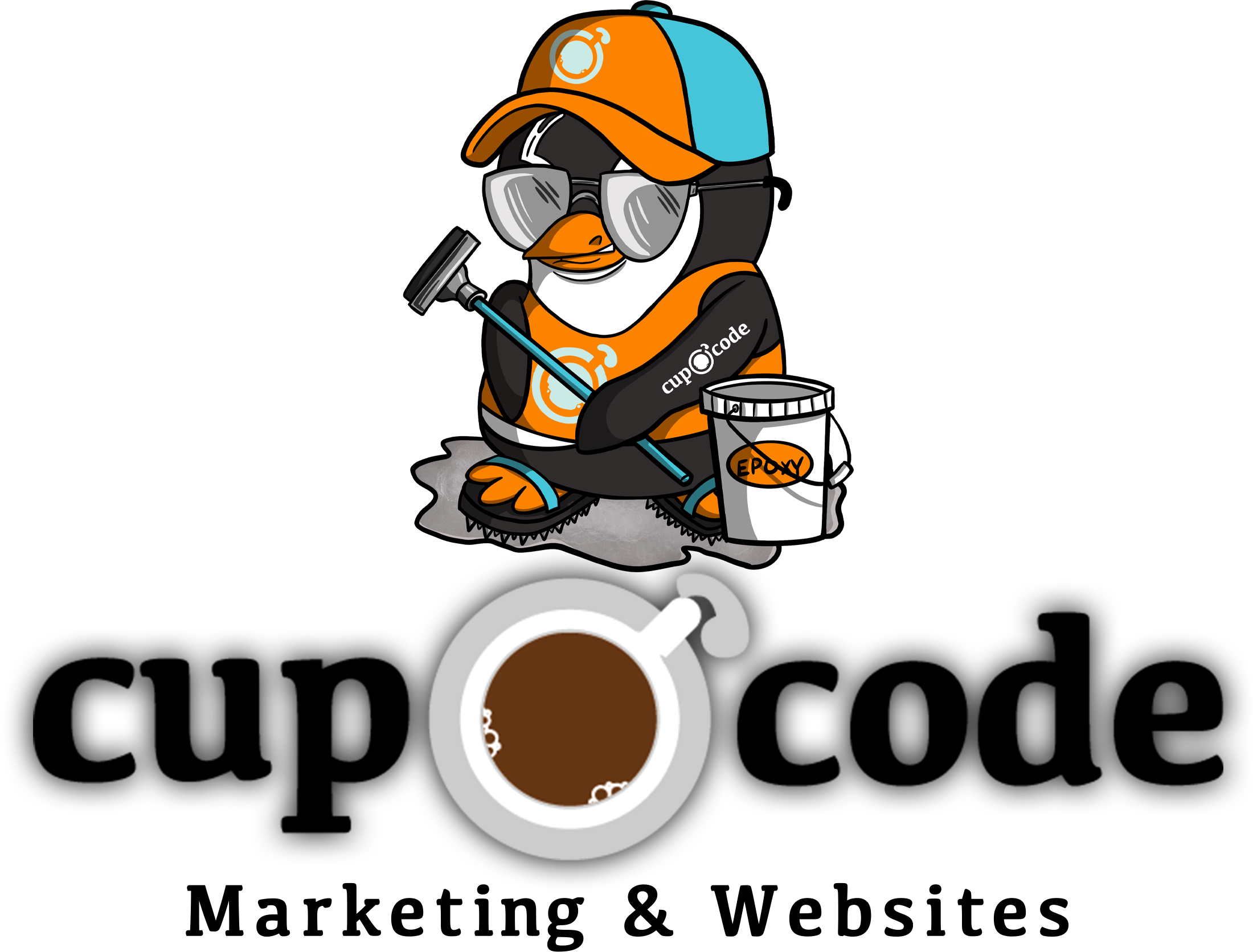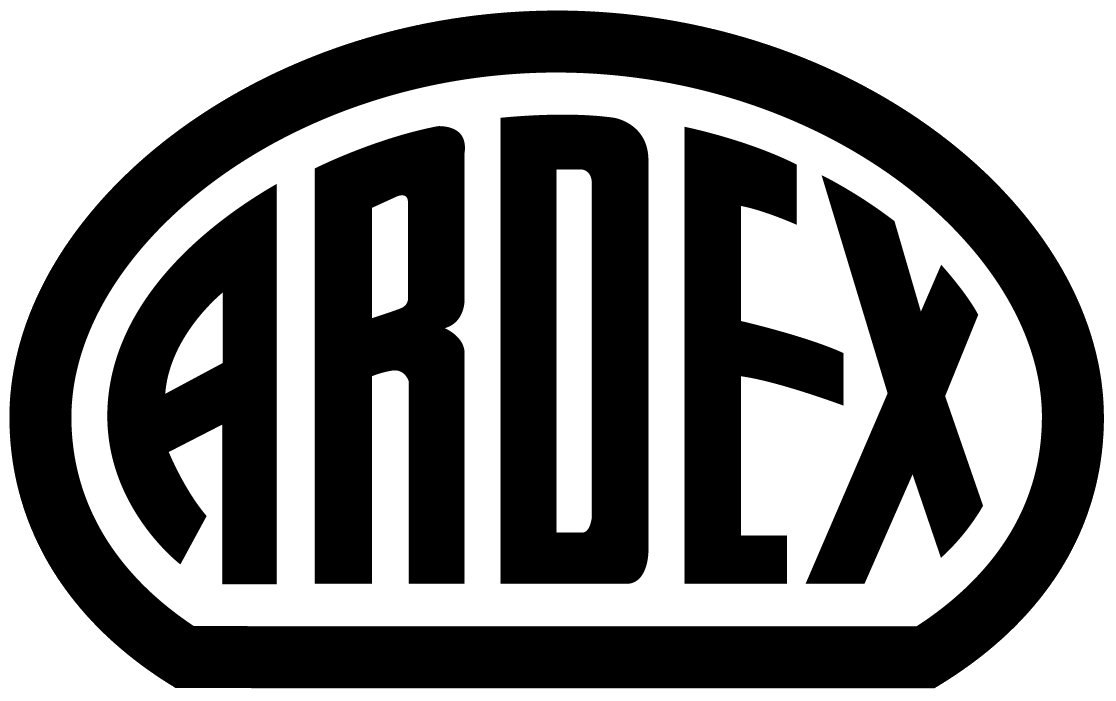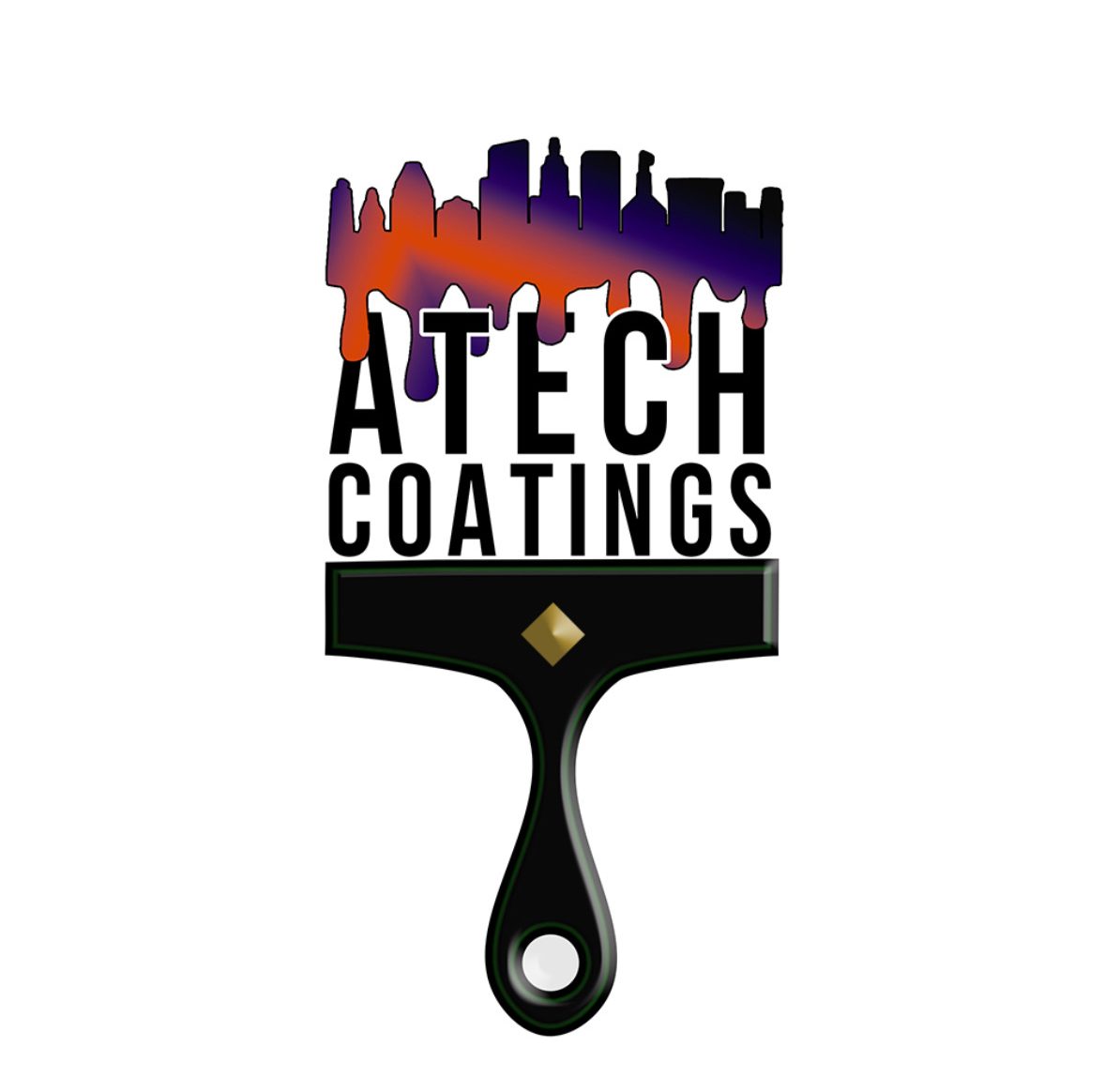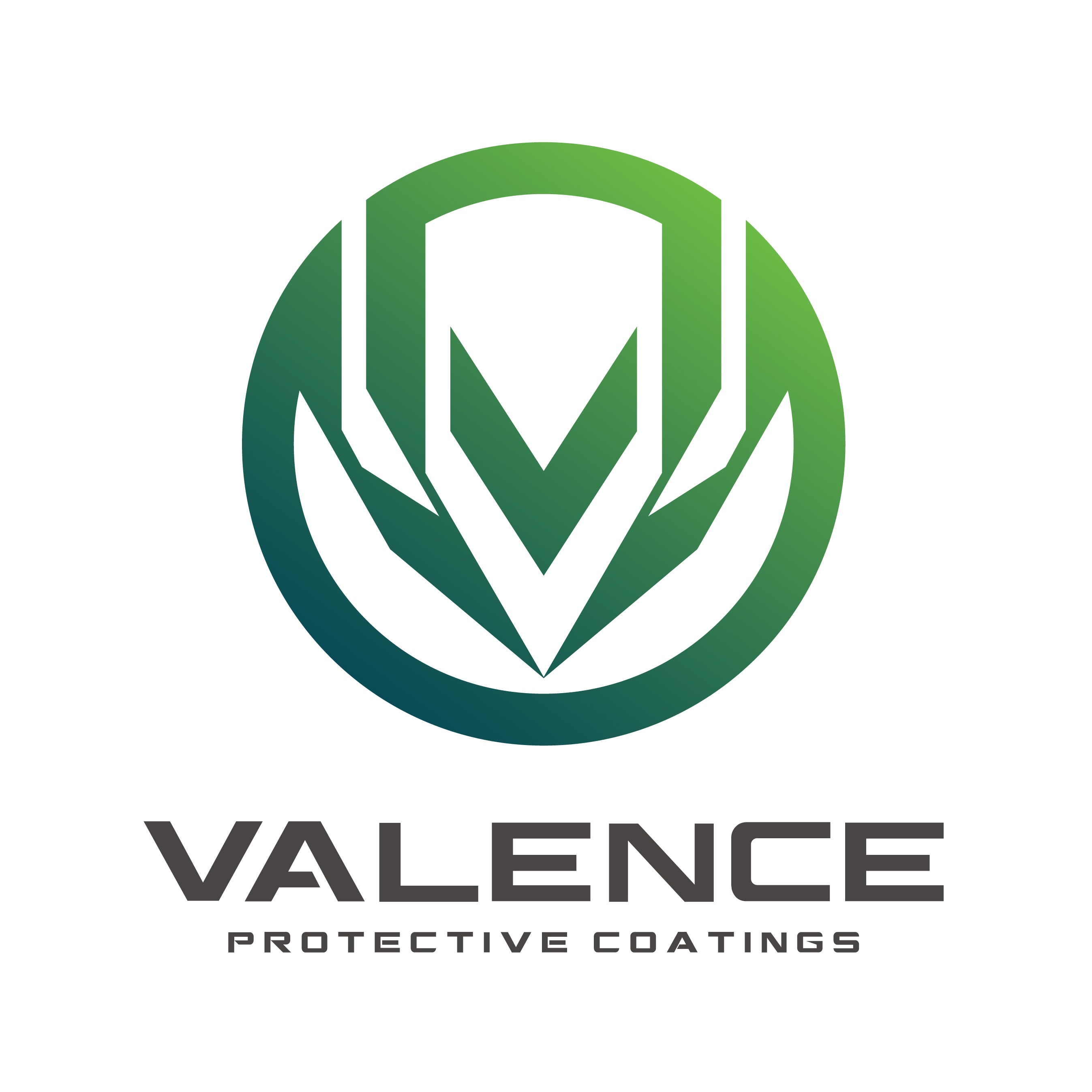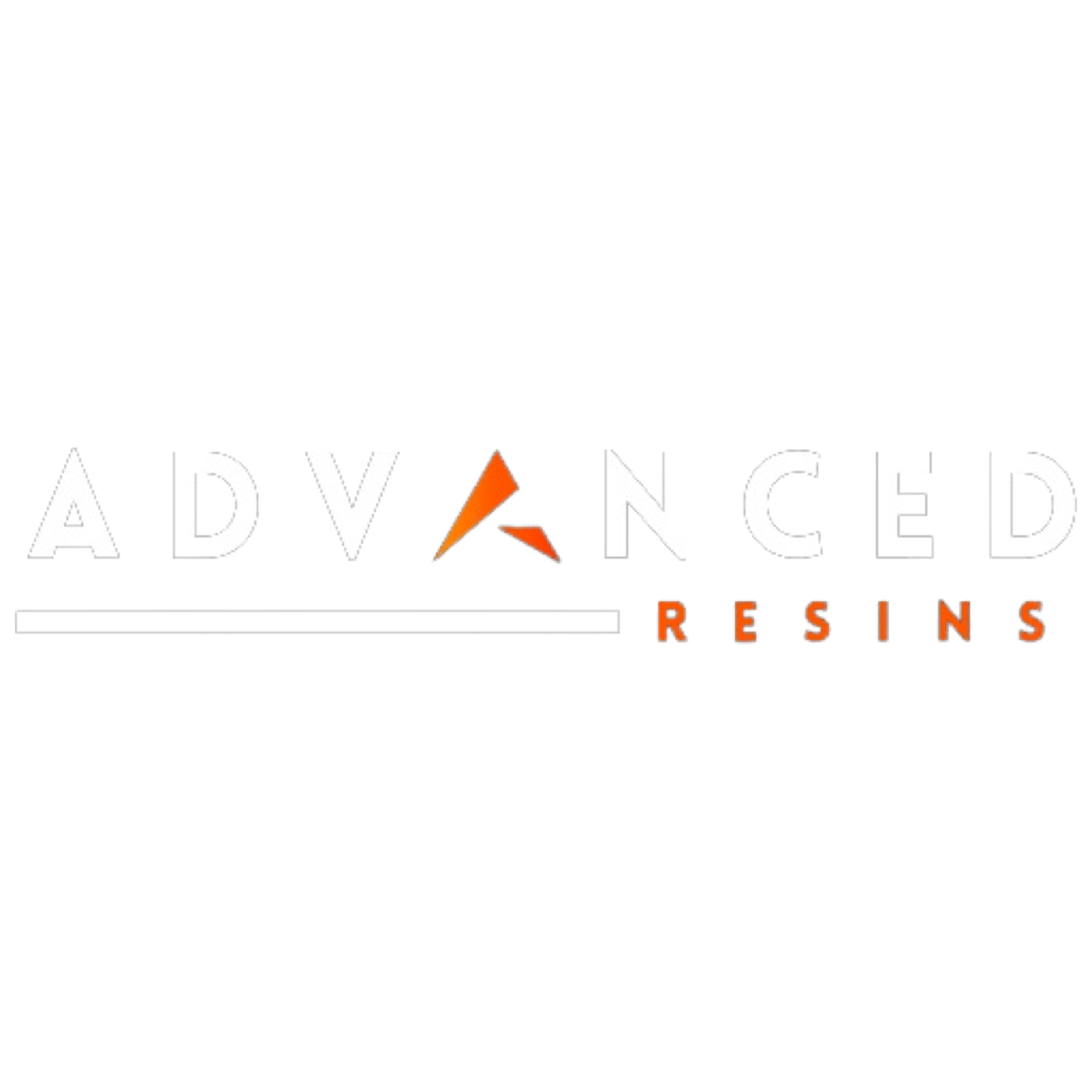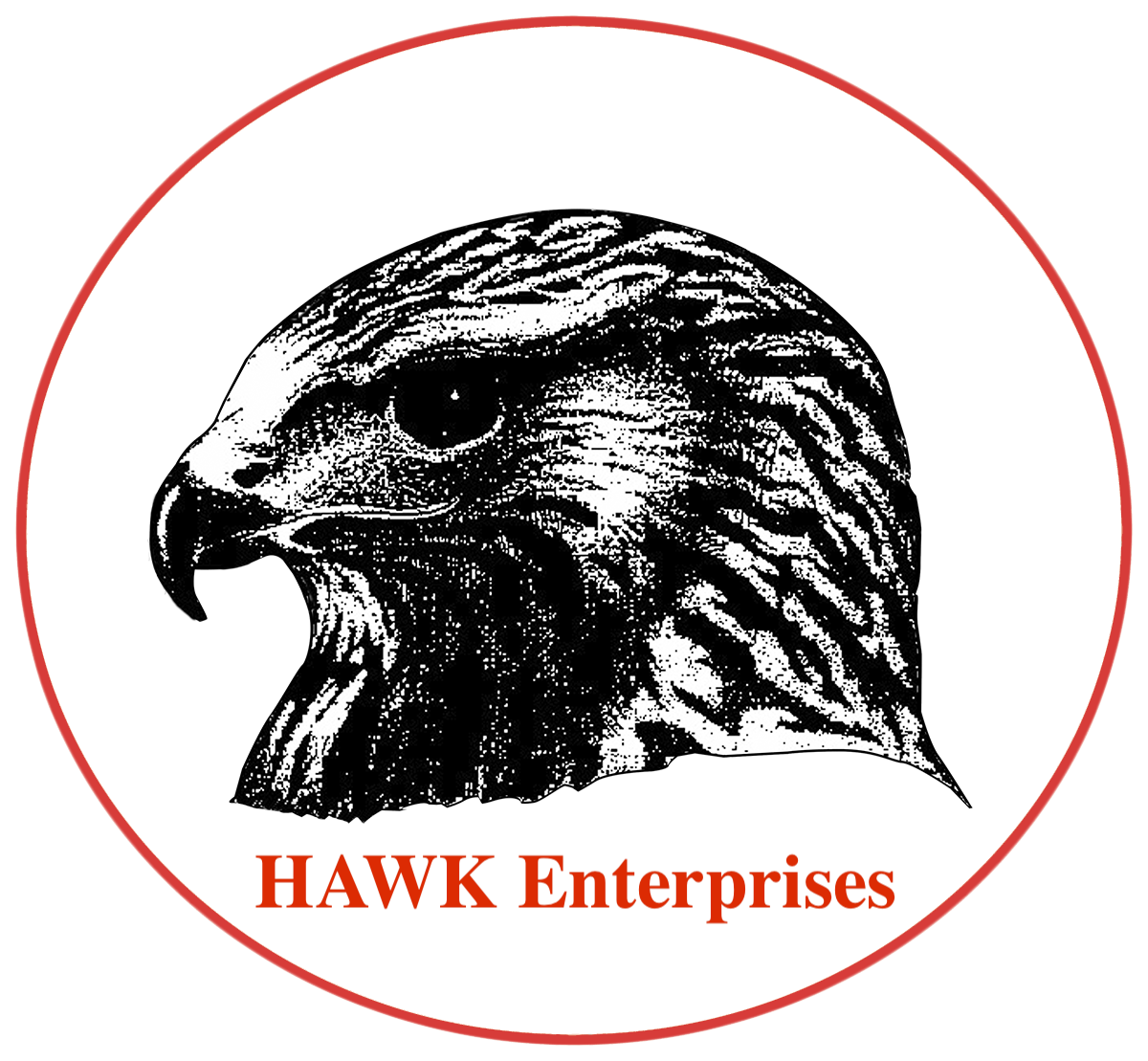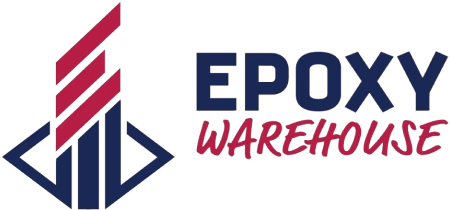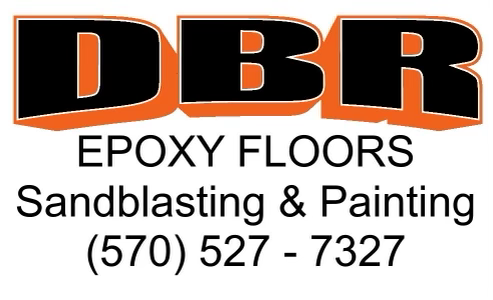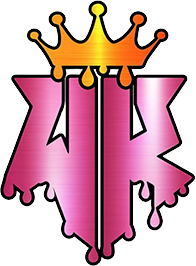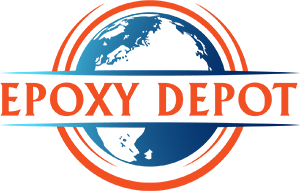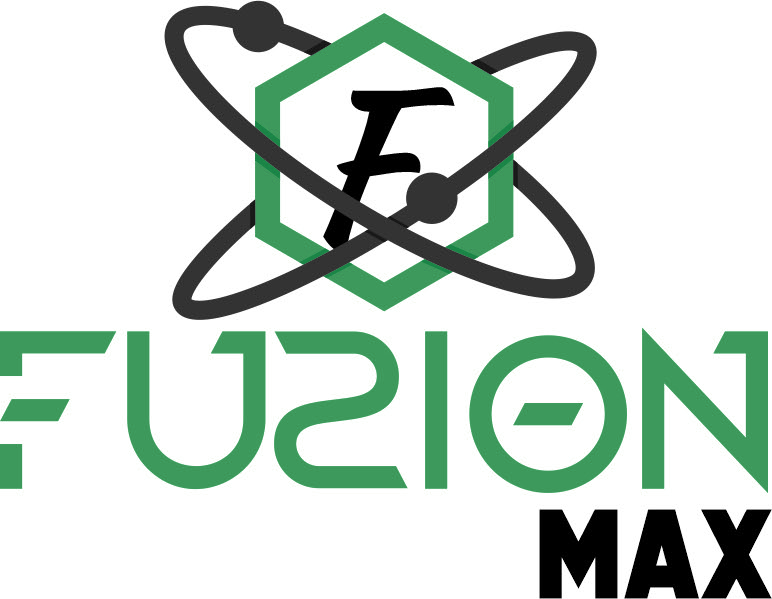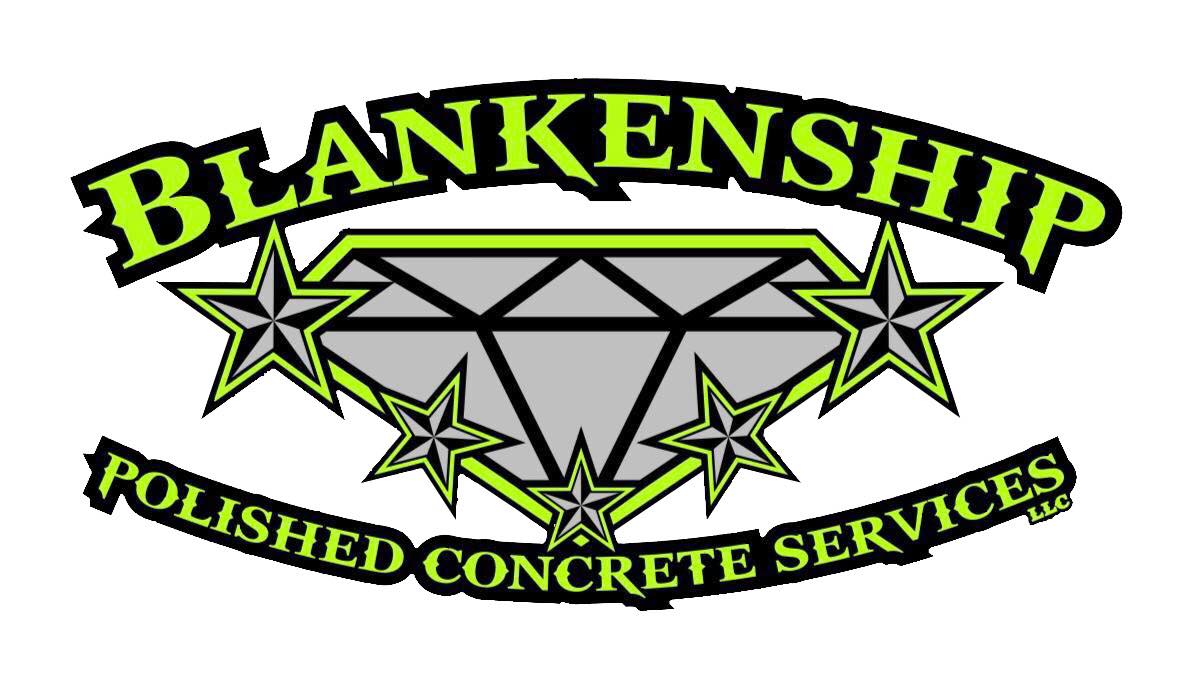 Each contestants name and company name will be displayed on Epoxy Floor Wars ®️ marketing material and event gear.
Each contestant is responsible to get themselves to the event, flights and lodging will be reimbursed (up to 1000.00) by submitting receipts to floorwars@epoxydepotusa.com
*Teams will be drafted at random.
Download the complete Epoxy Floor Wars ®️ Competition Rules:
*These are the rules for 2023. The updated 2024 rules will be added shortly.